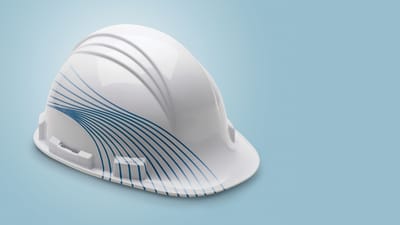 Welcome to the Lancashire Occupational Health and Safety Group (LOHSG) website.
Founded in 1930 and one of the oldest Safety Groups in the UK.

Here you will find information of who we are, what we do and our programme of events throughout the year including details of the venues, times, dates and topics of the monthly meetings.
The meetings offer the chance for you to network with fellow Safety Professionals.
Our highly experienced Executive Committee set out an exciting and informative programme for all our members every year, and this year is no exception. Most meetings feature an expert guest speaker who has been specially invited to share their own area of expertise with all members.
With practitioners from many different areas of health and safety, LOHSG members are never short of someone to turn to, to seek advice. Our membership is made up of all types of organisations and industries and our meetings are relaxed yet informative so that everyone benefits.
Once you become a member of LOHSG you are automatically entitled to discounts from a number of Companies, click
here
for further details.